Trailer When I Was the Most Beautiful (2020)
When I Was the Most Beautiful (2020)
Sinopsis
Plot Cerita tentang kisah seorang bernama Oh Ye-Jin (diperankan oleh Lim Soo-Hyang). Dia merupakan seniman keramik yang bebakat, berhati tulus, dan memiliki optimisme tinggi pada pekerjaannya. Lim Soo-Hyang bermimpi untuk menemukan suatu kebahagiaan biasa, namun pada akhirnya takdir yang tidak biasa justru membuatnya terlibat dalam cinta segitiga rumit dengan dua saudara laki-laki. Mereka adalah Seo Hwan (diperankan oleh Ji Soo) dan Seo Jin (Ha Seok-Jin). Seo Hwan adalah seorang desainer arsitektur yang masih muda, lugu, dan merasa jatuh cinta pada pandangan pertama terhadap Oh Ye-Jin. Sedangkan kakaknya Seo Jin juga sama-sama mencintai Oh Ye-Jin. Karena hal ini, mereka berdua harus berselisih satu sama main. Seo Jin dikenal sebagai pembalap mobil profesional, berhati dingin. Meskipun terlihat pendiam sebenarnya Dia memendam perasaan tak mau kalah dan selalu mengejar apa yang Ia inginkan. Pertemuan pertamanya dengan Oh Ye-Jin, ketika mereka berdua berada di bengkel. Pada waktu itu, Seo Jin langsung tertarik padanya. Di sisi lain ada Carrie Jung, sosok mantan pacar dari Seo Jin yang juga seorang rekan pemasarannya. Sebelum bertemu dengan Oh Ye-Jin, Seo Jin tidak dapat melupakan mantan pacarnya ini. Carry Jung adalah wanita yang sangat cantik dan karismatik. Namun Ia memiliki sisi lain yang jahat dan egois. Sekarang, Ia cemburu dan terobsesi terhadap Seo Jin. Meski keduanya sudah putus, Dia tak dapat melepaskannya.
Detail
Drama: When I Was The Most Beautiful (English title) / When I Was The Prettiest (literal title)
Revised romanization: Naega Gajang Yebbeotseulddae
Hangul: 내가 가장 예뻤을때
Director: Oh Kyung-Hoon
Writer: Jo Hyoun-Kyoung
Network: MBC
Episodes: 32
Genres: Romance, Drama
Release Date: August 19, 2020 --
Runtime: Rabu & Kamis Malam Waktu Korea 21:30 (35 minutes each / 2 episodes per day)
Language: Korean
Country: South Korea
Drama ini menggantikan Drama sebelumnya "Chip In"
Cast
Additional Cast Members: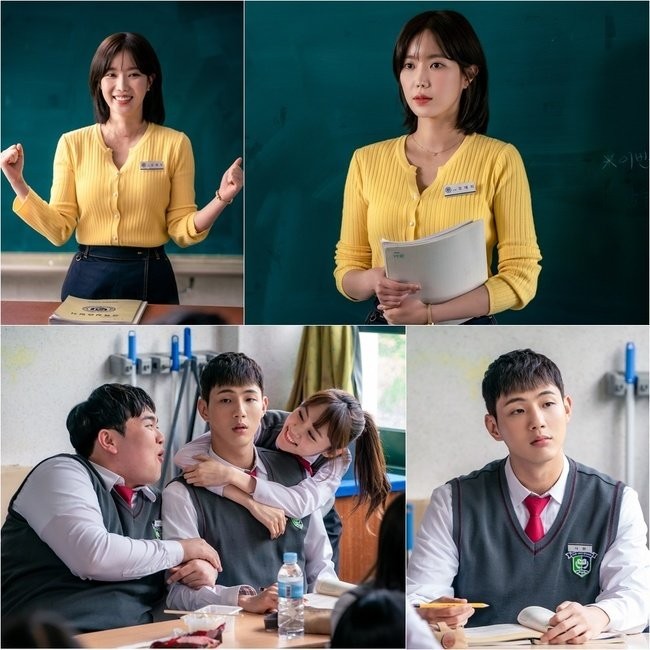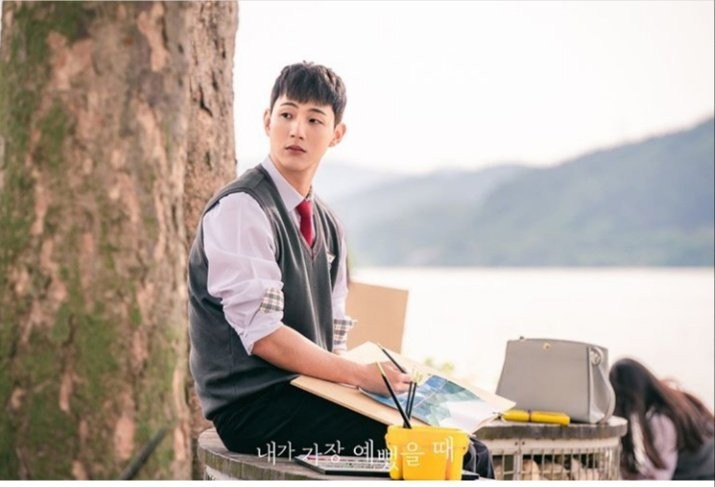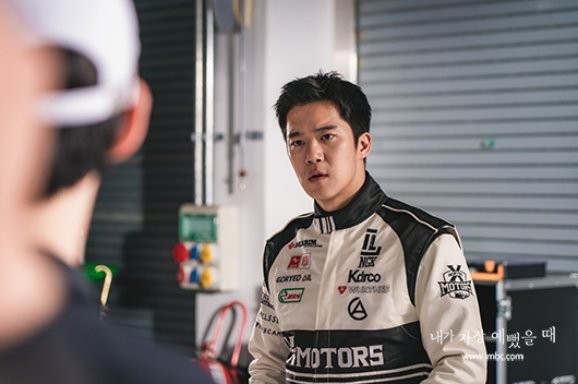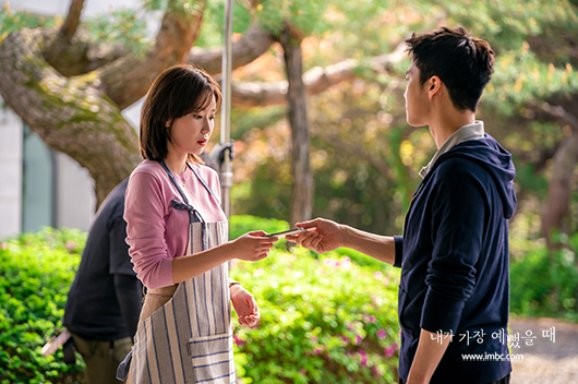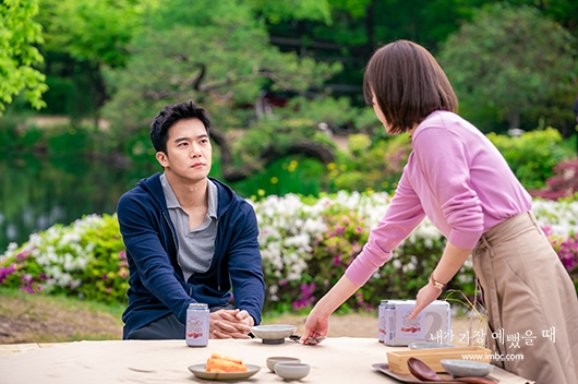 Fitur ini masih dalam proses
Fitur ini masih dalam proses